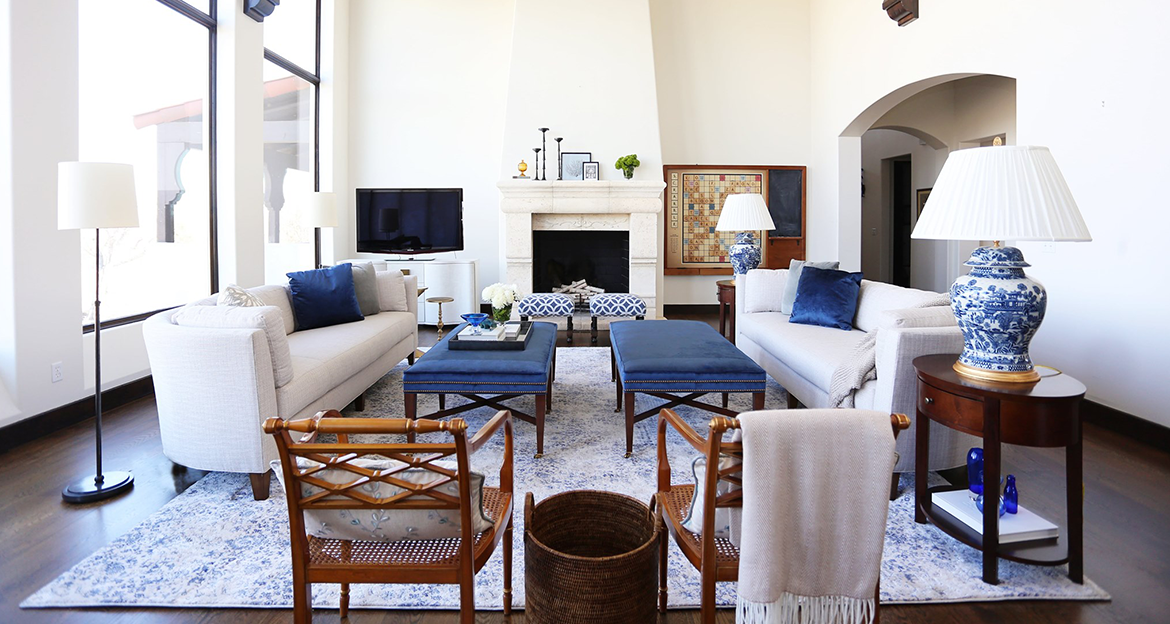 8 February, 2022
Living room color inspiration
The main living area of the house is where you will set up your signature style. Relaxed and simple? Modern and sleek? Overwhelmed in traditional colors? No matter what your style is, the perfect paint color will accentuate it.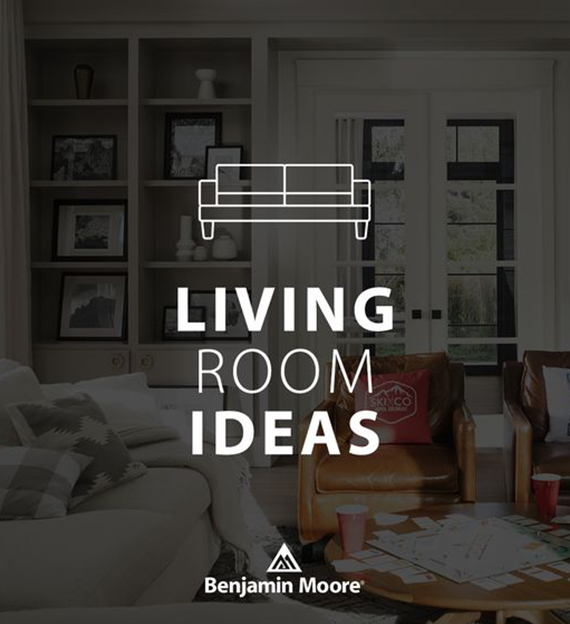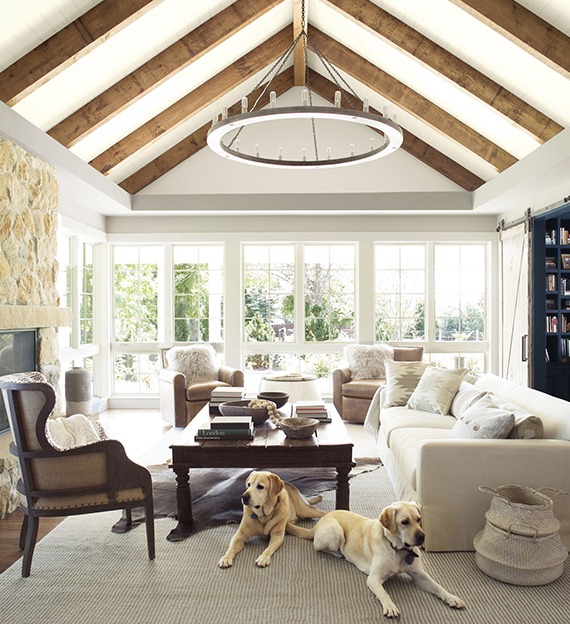 Benjamin Moore's favorite neutral paint colors include the classic White Dove OC-17 and Stardust 2108-40. Another essential neutral that blends gray and beige, Wish AF-680, is from our Affinity Color Collection .
The living room is a place for friends and family to gather and gather. . For this shared space, the best paint color is one that matches the mood or atmosphere you want.
More vibrant paint colors in this cinema-like living room include the elegant Black Raspberry 2072-20, the cheerful Hibiscus 2027-50 and the always airy Gossamer Blue 2123-40, all of which create a distinct atmosphere. .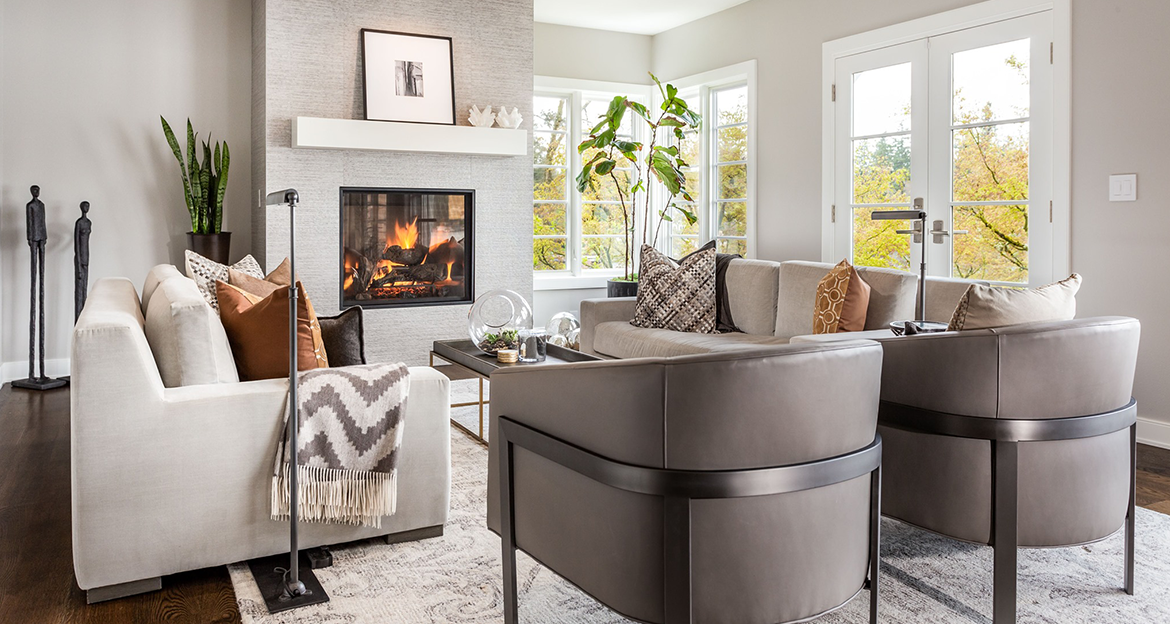 BREAKING OUT OF THE DUMB
When you want to design with bold colors but don't want the color to overwhelm your space, paint an accent wall. Choose a wall in the room that is meant to be an accent, such as the fireplace wall behind the sofa or the wall behind the television. Choose colors that can match the overall space with fabrics, rugs and accessories. The remaining walls can be painted in a lighter version  or choose a neutral with a complementary tone for the accent wall.