Benjamin Moore was founded in 1883 and in the investment portfolio of Berkshire Hathaway, under the direction of Warren Buffett.
LEARN DETAILS

01 .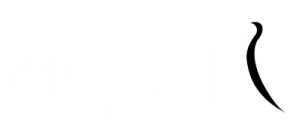 Dryvit, in the US and throughout Europe since the 60s of the last decade, Dryvit has been a huge success story as a pioneer of an innovative game changer in wall finish design, inside and out.
LEARN DETAILS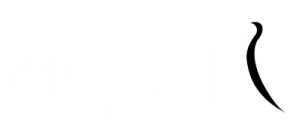 02 .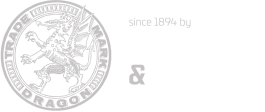 Stoopen & Meeûs has been making natural mineral pigments and paints for over 125 years.
LEARN DETAILS
03 .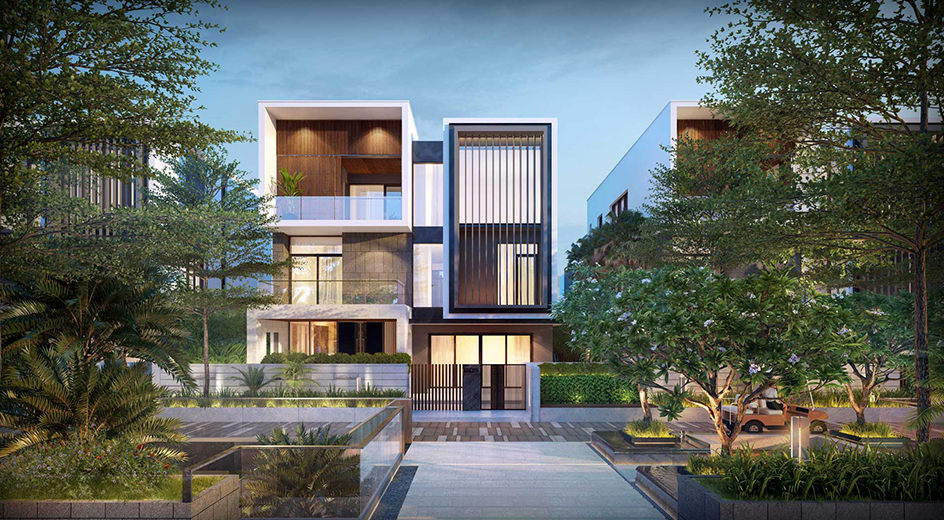 OUR PROJECTS
LANCASTER EDEN LUXURY VILLAS
Intended for Supper Rich Vietnam owners, Lancaster Eden is inspired by the early legendary Garden of Eden, the mysterious place of honor for the chosen ones.
YEAR OF CONSTRUCTION
20201
DATE OF CONSTRUCTION
5 MONTHS
View all projects