STORY
ABOUT BENJAMIN MOORE
With a history of more than 138 years, Benjamin Moore is the world's most premium paint brand from the US and also a name on the Berkshire Hathaway investment list of billionaire Warren Buffett. And Benjamin Moore's first showroom in Ho Chi Minh will be unlike any paint shop in Vietnam you've been to.

Painting and choosing paint for a living space is an important decision, reflecting the homeowner's lifestyle.
So take your time, come and experience with more space 3500 colors , each color has  07 different levels of contrast. You have the freedom to create and dream, Benjamin Moore will bring what you dream into reality. With exclusive technologies and leaps and bounds, Benjamin Moore is not only a story about color but also cares about health, the environment as well as satisfying the most "fastidious" requirements from you.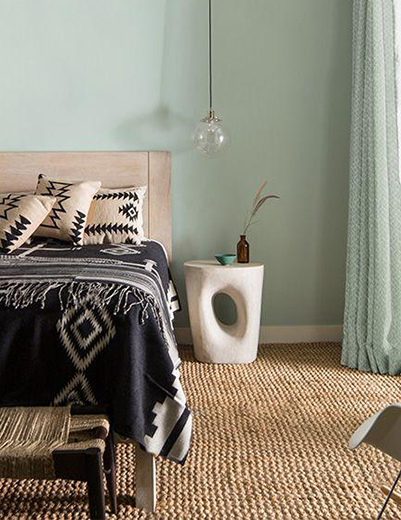 WHY BENJAMIN MOORE
WHY IS BJM?
INSPIRATION
ROOM DESIGN INSPIRATION