With the criterion "The higher the quality, the greater the value" - Paint Like No Other was established to connect design ideas with reality. Paint Like No Other not only leads the trend in the field of interior-exterior finishing paint, we create lasting difference values for users, contributing to creating a green - clean & safe space in the environment your school of life.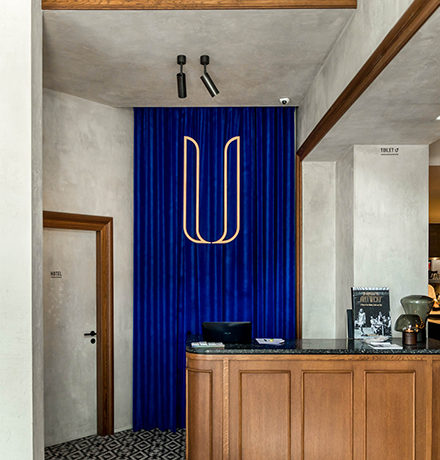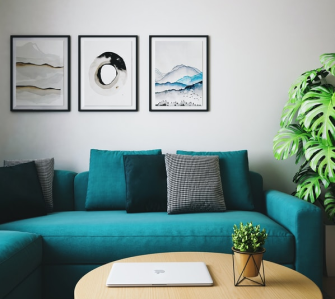 MAKE A DREAM COME TRUE
REALISATION
You want your homes to have American, European, Spanish… architectural looks. You want your homes to catch up with the designing trends, new technologies in the world, you want to deliver your own signatures, your images, your lifestyles through your homes. You're searching out for materials that can help you transform what you want into reality, but the current decorative paint products in Vietnam can't bring what you really expect. All of a sudden, Paint Like No Other came into the game, and bring what you dream into reality. And now the only limitation is your imagination.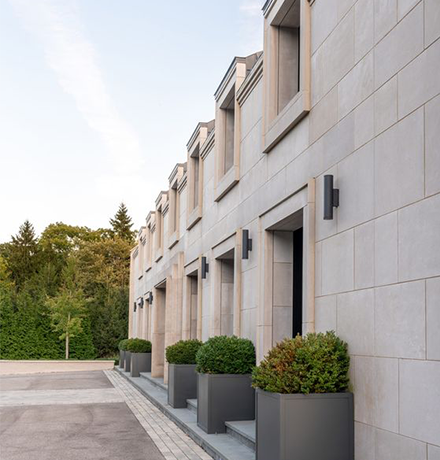 Experience
Bring imported products with European beauty of global standards into your home.
High-quality products
The finishing system is built with exclusive technologies with the advantages of color fastness, Zero VOC, no odor or natural original Biosource lines with perfect quality.
Develop
Updating the latest trends, diverse complete solutions, we look forward to developing with you.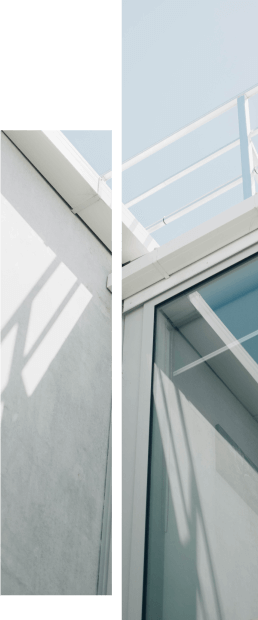 .
P
A
I
N
T
L
I
K
E
N
O
O
T
H
E
R
.
P
A
I
N
T
L
I
K
E
N
O
O
T
H
E
R