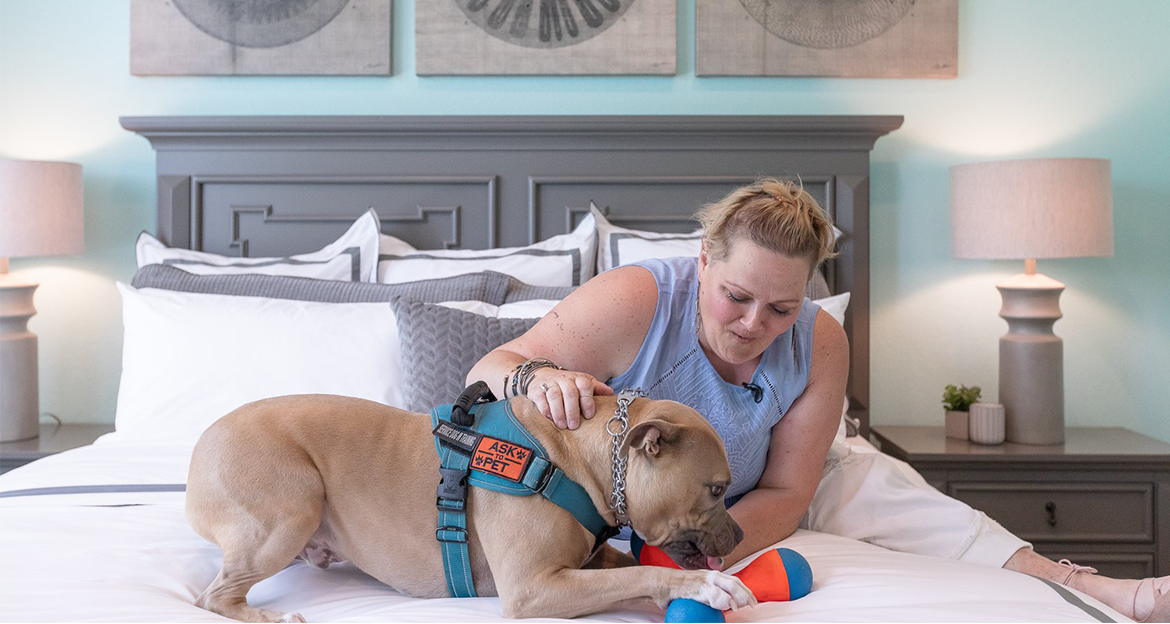 8 February, 2022
Bedroom color inspiration
The freshness of color will bring everything in your bedroom to life to start a new day, with a good mood.
Transform your bedroom into the perfect space to refresh and relax with Aura ® Interior, Benjamin Moore's finest paint. After all, when it comes to your privacy, you deserve vibrant, rich, and eternal color.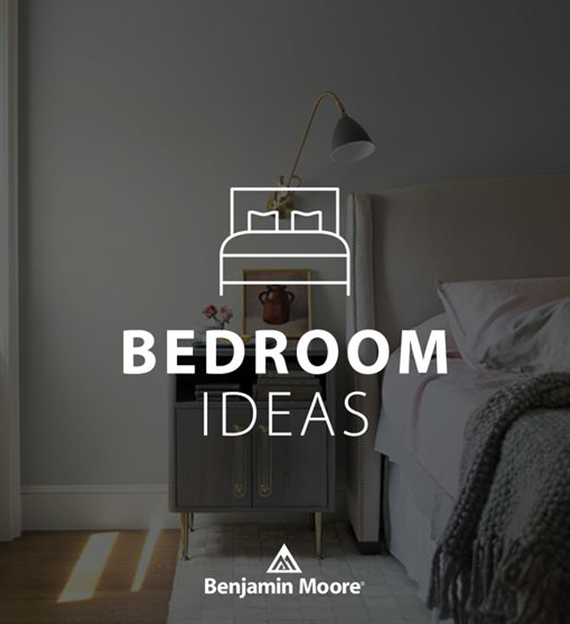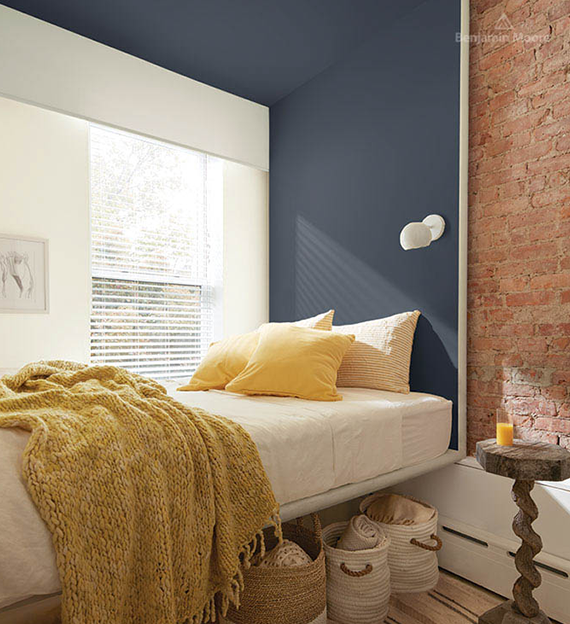 How does bedroom paint color affect mood?
Do you need a source of energy to wake up after each morning? Or do you prefer a quiet space to enjoy a quiet rest? Keep these color tips in mind:
Light, warm colors are often used for cozy and intimate spaces
Cool colors create a calm yet refreshing atmosphere
Bold saturated paint that invigorates and energizes
If your ultimate goal is simply a quiet bedroom, the choice of neutral paintcolors will never let you down.