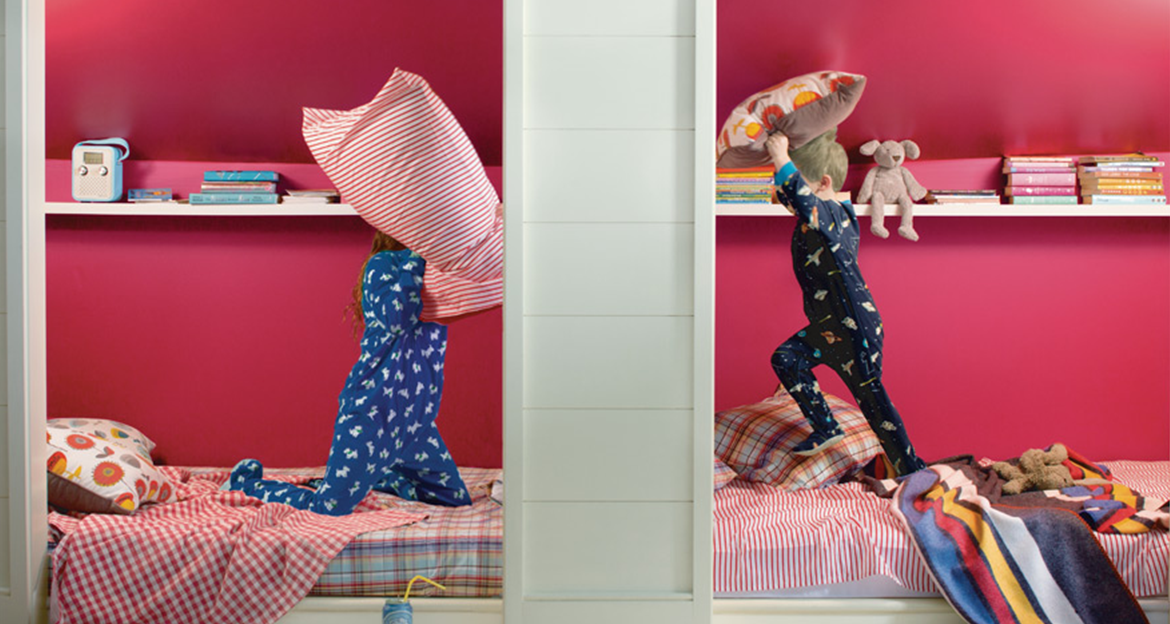 9 February, 2022
Color inspiration for children's room
Ask kids what color they want for their room and bright colors should be at the top of the list for them.
If you are a delicate person, you may be interested in color options that are appropriate for each stage of your child's growth, which will start from infant to toddler to older child.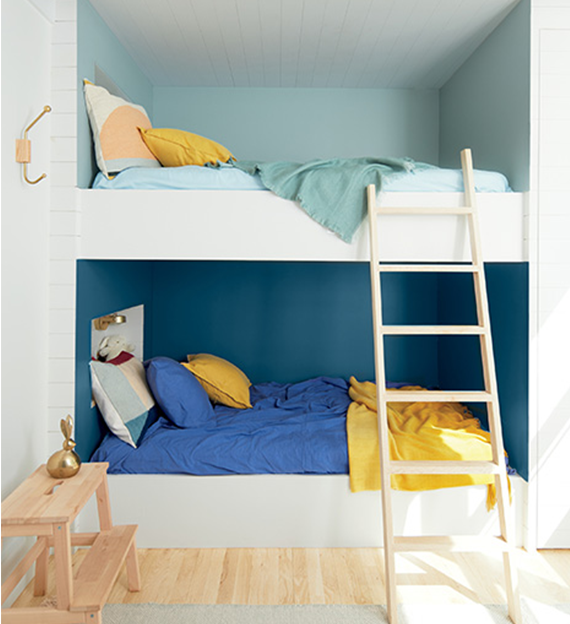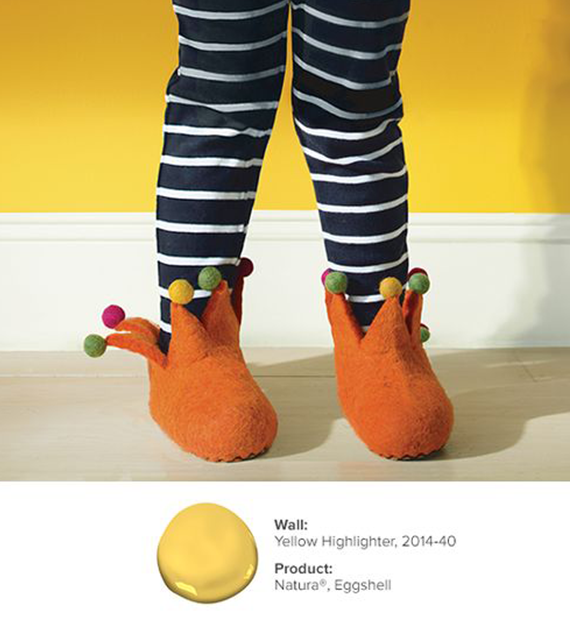 For a child's room to match their growth, consider using bold colors for room decor or furniture, allowing neutral or pale colors on the walls to always be tried and true, and change over time.
Know that this is the space where they sleep, study and play, so this is the key to helping them balance that.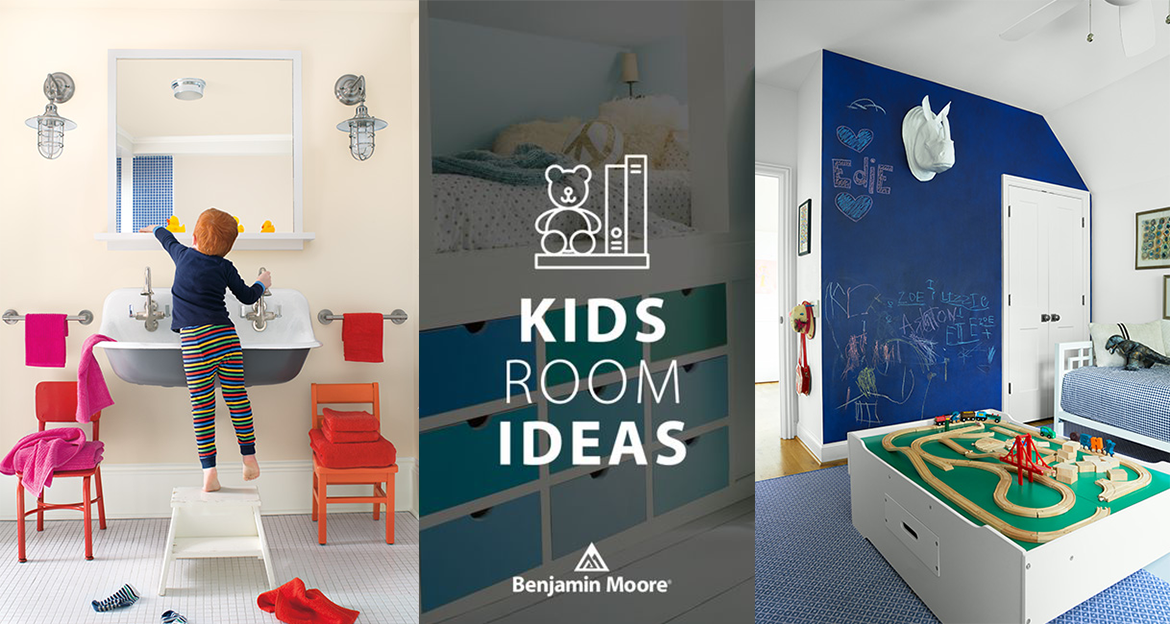 Can draw, write on the wall – Unleash your creativity
Set aside an area in the room for creative expression with markers. Benjamin Moore Notable ® allows you to create a dynamic accent wall and Unique that your kids will love.